About our local fields – Okutone area
The Okutone (奥利根) area – the watershed of river Tone, has lots of wonderful nature spots. Among them, Mt.Tanigawa and Oze national park are outstanding. Both of them are one of the best places for nature lovers. Only 2 hours from Tokyo, you can find treasures of the Japanese countryside.
We offer various trekking tours in all seasons. Explore the beauty of Mt.Tanigawa and Oze national park. Learn about history and culture through the eyes of a local guide.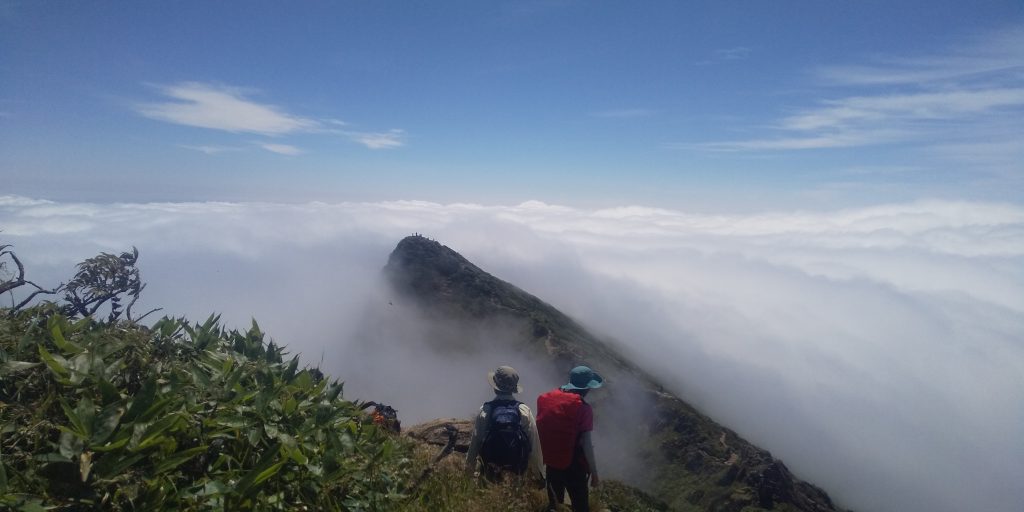 For more information about the area, see the local government's websites for tourists, Mt.Tanigawa and Oze national park.
Guided tours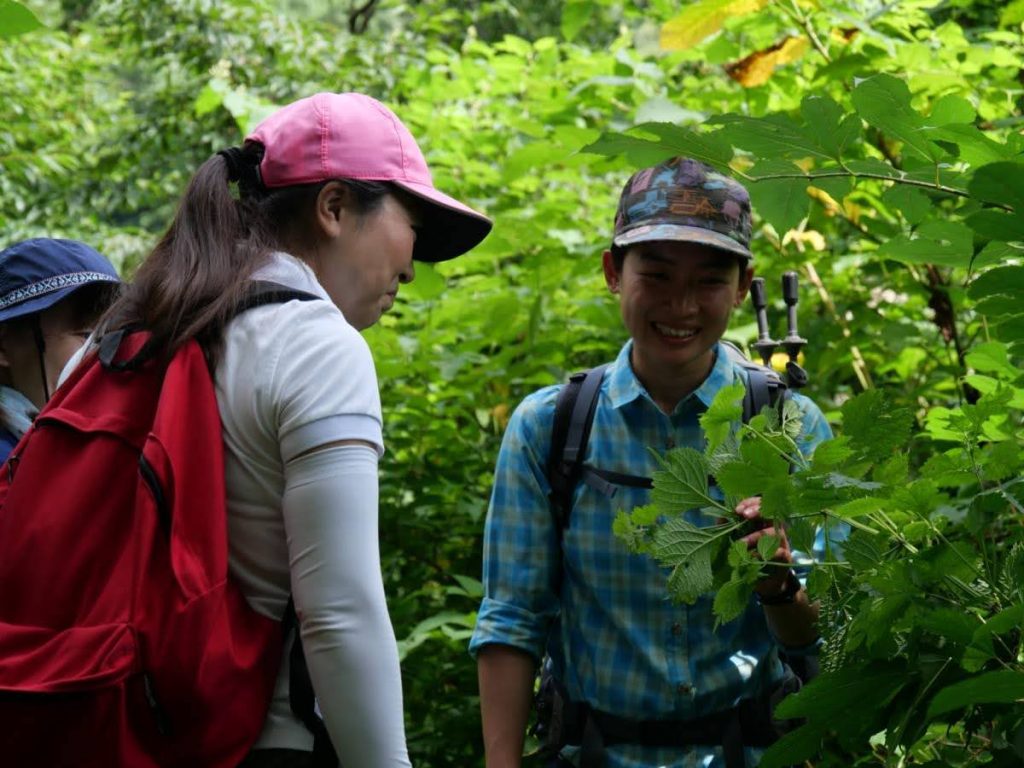 Trekking tour
Season: May-November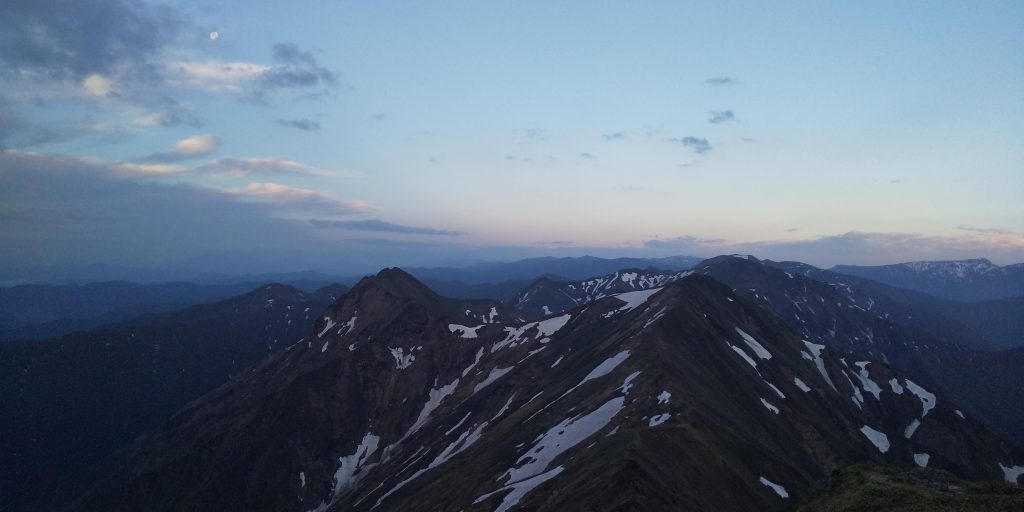 Nature walking
Duration: 1-3 hours
Through half-day nature walking, you learn about local plants, animals, local history, and people's life.
1-day hiking
Duration: 5-8 hours
There are various choices for one-day hiking. For example, Mt. Tanigawa or Mt. Shibutsu (Oze area) hiking.
Multi-day hiking
The multi-day hike is on a request basis. Staying at a comfortable mountain lodge is unforgettable!
Snow trekking tour
Season: January-April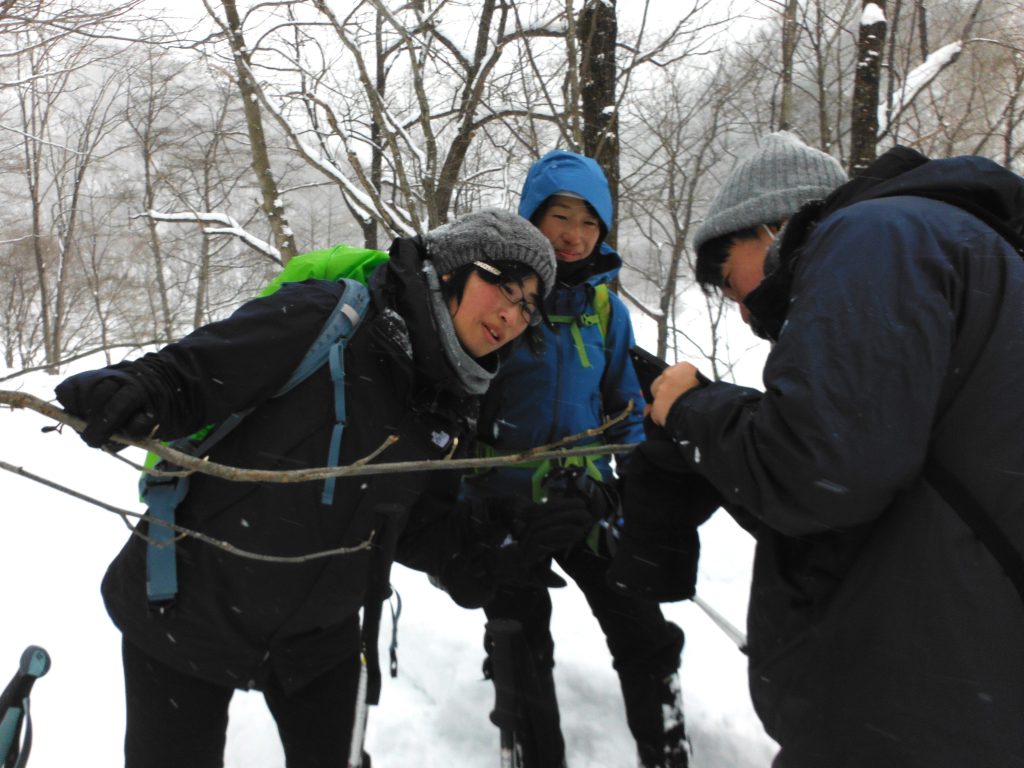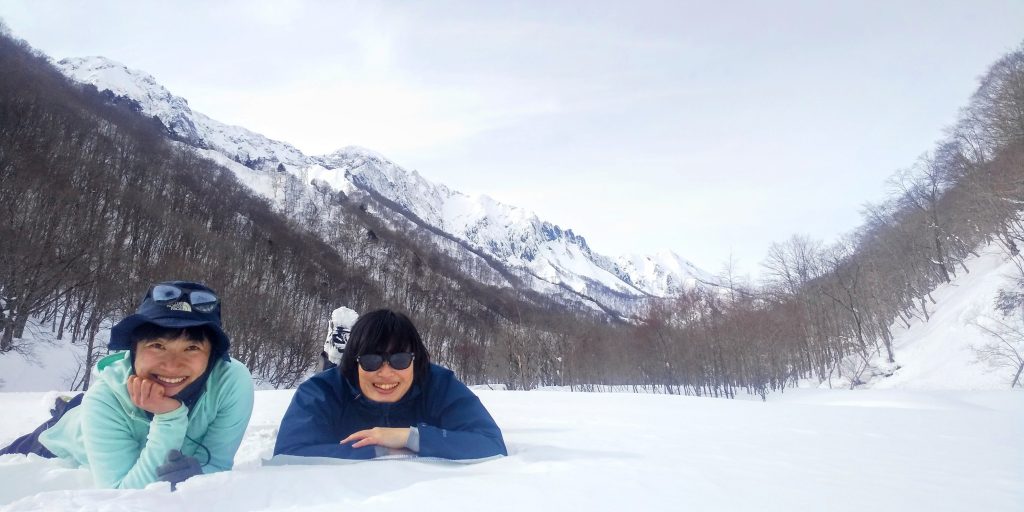 Guide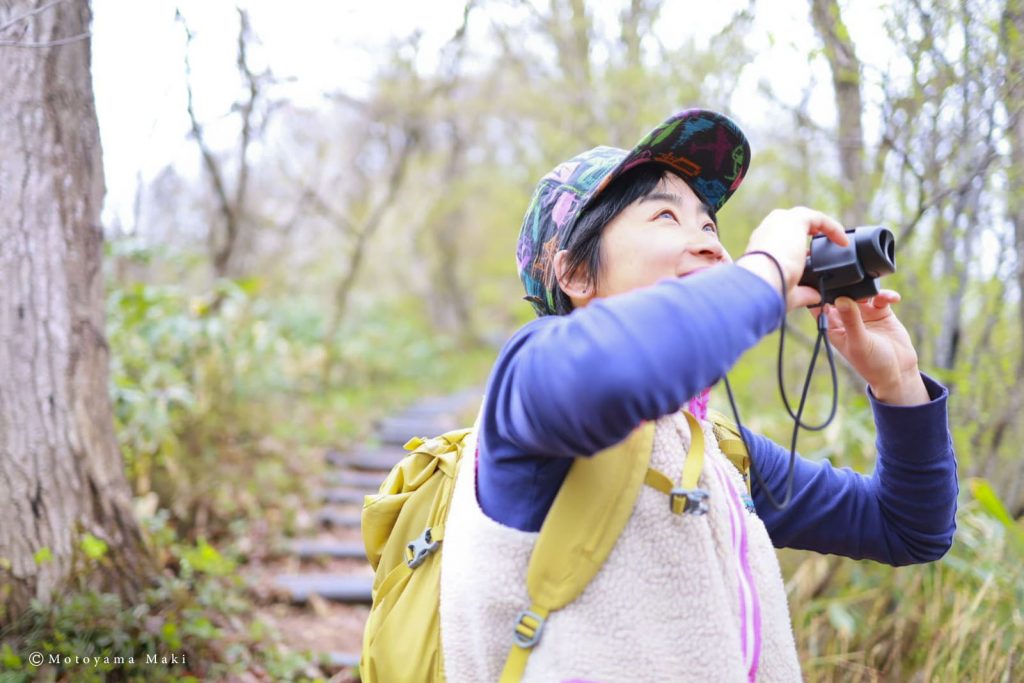 KATANO Naoko (Nao)
I was born and raised in Minakami town, where Mt.Tanigawa and Oze are located, and studied in Kyoto and UK. I came back to my hometown in 2018 and became a trekking guide.
I love small to big mountains. Love Hiking, rock climbing, skiing, gardening, bird watching, and other kinds of outdoor activities.
Member of Japan Mountain Guide Association and Minakami Mountain Guide Association.